Optimal performance. Outstanding service.
Bringing you cutting edge products, solutions and a first class customer experience.
Choosing Dolan Yacht Services
Dolan Yacht Services is a fully equipped marine service shop specializing in Suzuki and Yamaha outboard motor repairs since 2007. Located at the Landings Harbor Marina on Skidaway Island, you can travel by land or Savannah waterway for your boat maintenance and repairs. Our well-trained and experienced team, which includes a master Yamaha technician, will bring you comprehensive boat repairs, leading product recommendations, and expert service.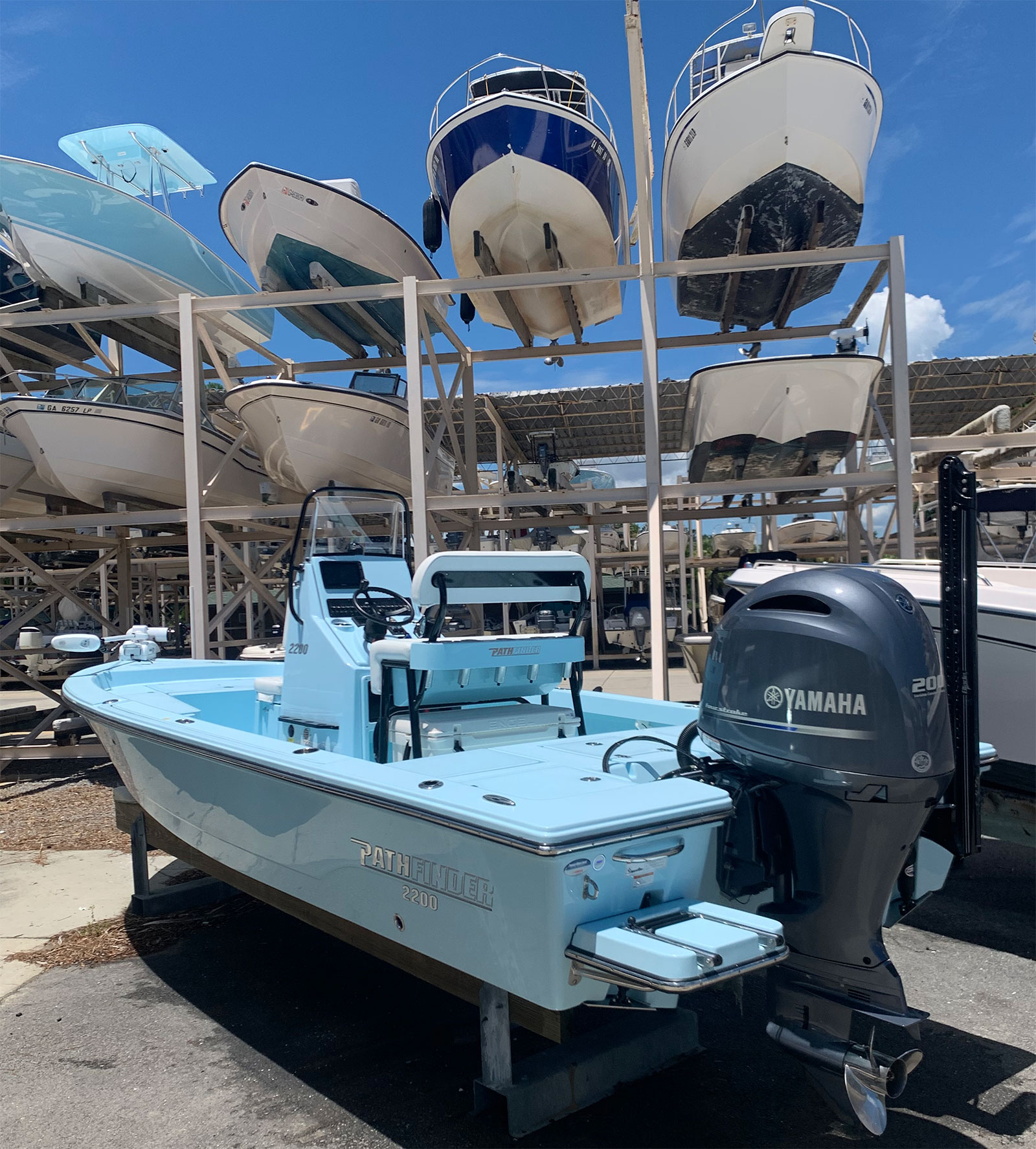 Dolan Yacht Services sells top of the line OEM products and the leading brands from the best marine suppliers. We sell parts, accessories, trailers, propellers, and outboard motors. We're an Alweld, Suzuki, and Yamaha dealership, providing you with the top-quality parts and motors from reliable brand names you know and trust.